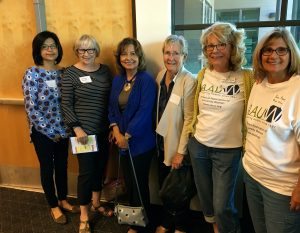 The Beach Cities Branch voted for their top three goals from a list of 18 goals.  They are listed below.  In addition, we will add articles to this "menu item" that are in line with these three goals.
 Pay equity, fairness in compensation, and economic justice
Increased support for programs that break through barriers for women and girls in science, technology, engineering, and math (STEM) fields
Programs that provide women with education, training, and support for success in the work force.